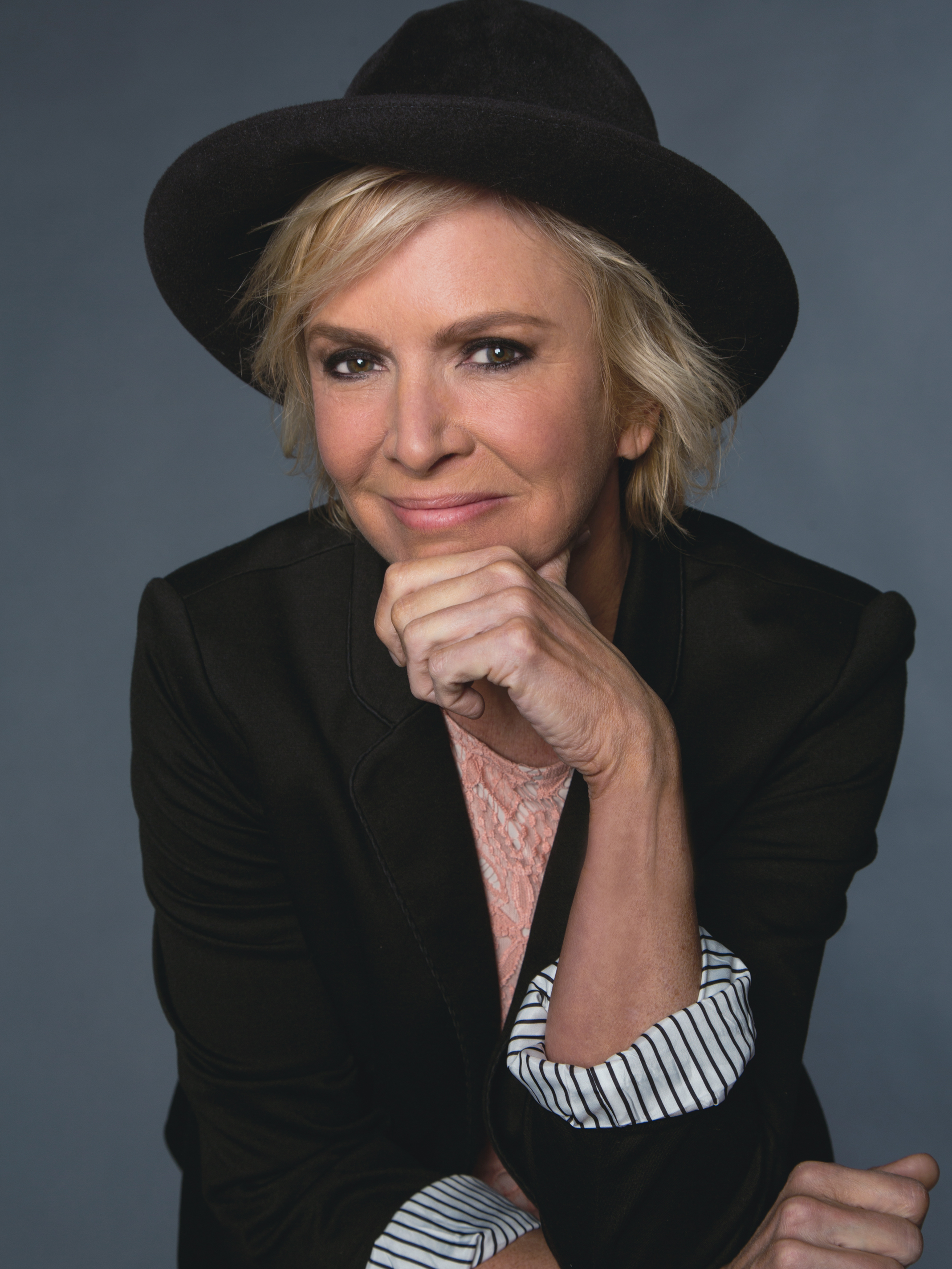 My Mission
Cabaret performance relies on "The art of the small gesture." My mission is to reflect on the singers, songs and shows I've seen and to promote the ones I can't wait to see.
My Story
I've been a cabaret fan and follower for as long as I can remember. I've been a writer since I learned to write.
Around the turn of the 21st Century I became a cabaret performer in my hometown of St. Louis, MO. Many are surprised to learn that St. Louis is one of the cabaret capitols of the country, thanks to Tim Schall and his annual Cabaret Conference.
I retired from a long advertising career in 2016 and pursued the only un-checked item on my bucket list: move to Manhattan to, as Cole Porter wrote, "to breathe the air and drink of it." Now I spend my time immersed in the cabaret world as a singer, observer and writer.
Next Steps...
Write to me to let me know about an upcoming performance you're doing or can't wait to see yourself.